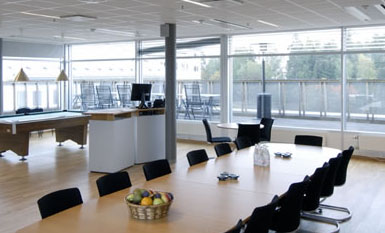 Established in Bayrampaşa in 1998 for the purpose of providing services to various companies in the plastics industry, Burak Plastic has gradually grown by closely following the developing technology, and giving particular importance to customer satisfaction and absolutely without compromising on quality.
Our company has increased its production capacity in the year of 2000 by accommodating the ever developing technology and willing to work in a wider area, it has been continuing its activities as Elektroplast in İkitelli Organized Industrial Zone. As of the year 2002 Elektroplast has included the model mod firm in its company structure, therefore, has laid the initial foundations of being an indispensable element in plastic mold industry.
As well as the plastic industry, Elektroplast also manufactures plastic and metal intensive equipments that are used in pest control (spraying) and veterinary fields at its own organization.
In addition to this, by way of its experienced staff, it continues to improve the products and the equipments together with the leading domestic pest control (spraying), and veterinary companies, as well as research and development works which it carries out at universities and also in line with your requests.
While Elektroplast has a closed area of 1.150 square meters, by its plastic injection machines, a full-fledged molding room, plastic products assembling department, EFK metal sheet processing and assembling department, and the crushing house which allows recycling of used plastics, it has more than 200 molds of its own.
Elektroplast recognizes and warrants to continuously improving its quality management system without getting out of date, and along with it to meet the requirements and expectations of the customers in a timely manner, and keeping the quality standards at the highest level by increasing them.
Rodent and pest control are in good hands!
As Elektroplast, we intend to meet the requirements and expectations of the customers in a timely manner by virtue of the quality management system which aims to increase the quality continuously, thus offering you the best.